Agency by Katie-Jane provides Maternity Professionals in Liverpool, Cheshire, London, the Home Counties and the whole of the UK.
If you are currently expecting a baby and looking for a professional, caring and experienced Maternity Nurse, Night Nanny or Doula to help ease you into parenthood then you are in the right place.
Here at Agency by Katie-Jane we match you with your perfect Maternity Professional who will fit seamlessly into your household and family. Tell us about yourself and your approach to parenting and we will do the rest… 
We are delighted to have launched 3 new services. These are for families who are seeking help and guidance with the following: Reflux, Breastfeeding and Sleep. Take a look at the Maternity Professionals page for our Reflux Specialist (non medical approach), Breastfeeding Specialist and our Sleep Specialist (0-4 months).
Agency by Katie-Jane believes in supporting parents-to-be and parents' mental health, prenatal, postnatal and beyond. Having knowledge, support and keeping rested in those transitional days postpartum (post birth) can have a positive impact on parents' mental health.
We work in association with Mark Williams FMH. Mark founded International Fathers' Mental Health Day in 2016 and has been presented many awards including the Point of Light Award from the Prime Minister. Author, Keynote Speaker, Consultant and Trainer – Mark also campaigns for all parents to be supported for their mental health. He started the #Howareyoudad Campaign.
Our Welcome to the World Package is a wonderful option for any new parent – visit our Maternity Professionals page for more details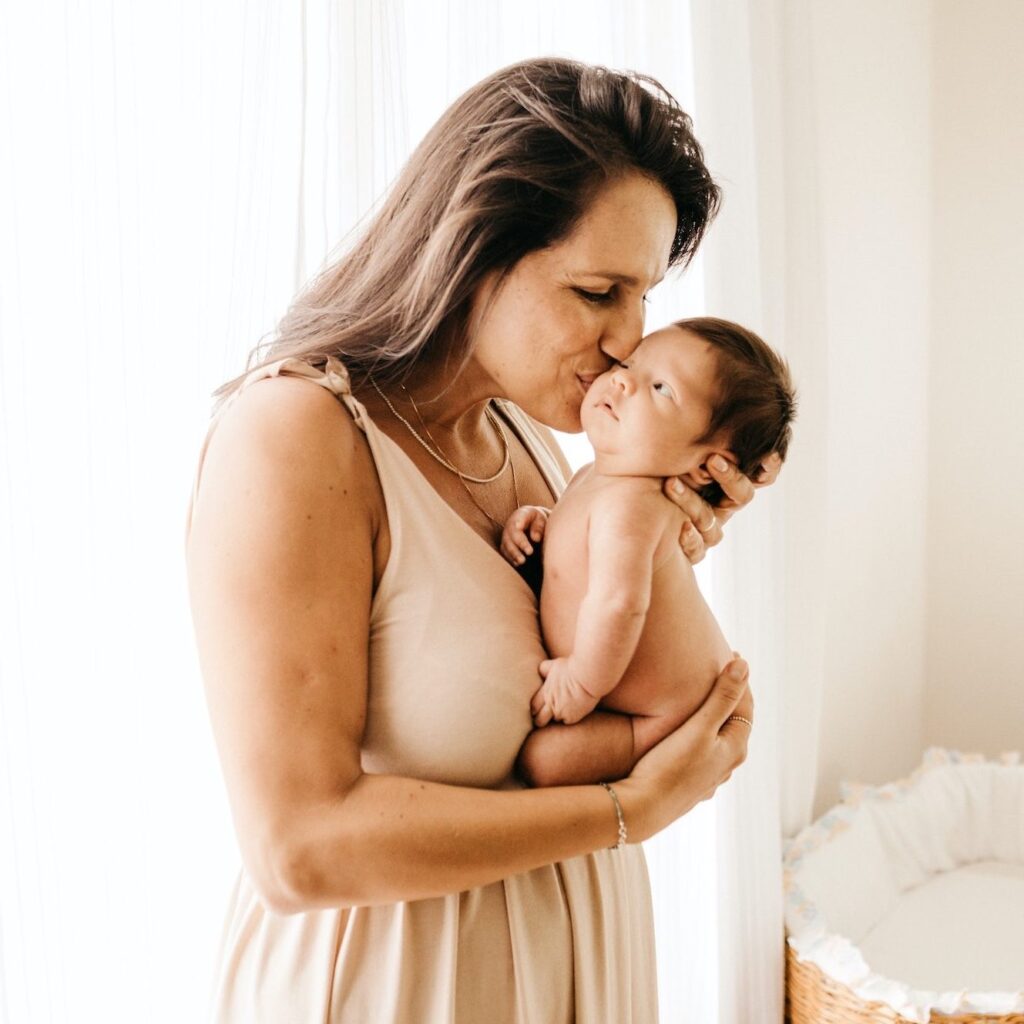 Maternity Professional Services
Our Team of Maternity Professionals are handpicked and carefully matched to your individual personality and needs.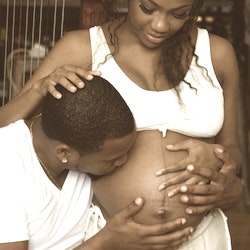 Doulas are trained, non medical, professionals who provide continuous emotional, physical and knowledgeable support to facilitate the best possible birth experience.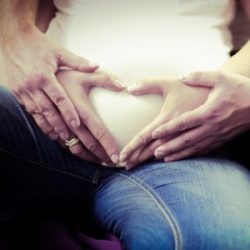 Our highly experienced Maternity Nurses will help you make the transition into parenthood feeling more knowledgeable and supported.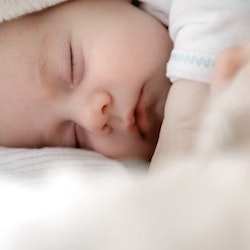 Our Night Nannies are qualified and experienced Maternity Nurses who choose to work nights only.
If you are a Maternity Professional with over 5 years experience and would like to join our team then please fill out our application form.
If you are looking for Sleep Consultancy options for children aged 4 months to 6 years, please contact our sister agency:
The International Baby Whisperer Ltd at: www.sleeptrainingbykatie-jane.com